Hi, I'm Stacy.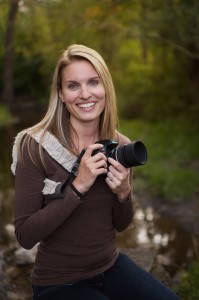 Ten years ago, at 10am on a weekday morning, you would have found me standing in front of a class of first or fifth graders teaching art. I have a master's degree in art education, but only a half-decade with hundreds of wiggling students parading through your classroom truly
teaches you to keep kids engaged and joyful. I learned how to get and direct attention in delightful ways, work with every personality imaginable, and keep kids on task without them even realizing it.
I mention this because I know many moms and dads worry about how their kids will respond to a photo session. When you make an effort and investment in creating images, you want to get the best. So what happens when your son, daughter, or newborn baby decides to follow their own agenda? (I'm a mom of two, I know the feeling.)
My years studying art and photography mean I can create timeless images that mean more to you than you could even know in advance. And my years teaching every kind of child mean yes, I can do it with your kids too.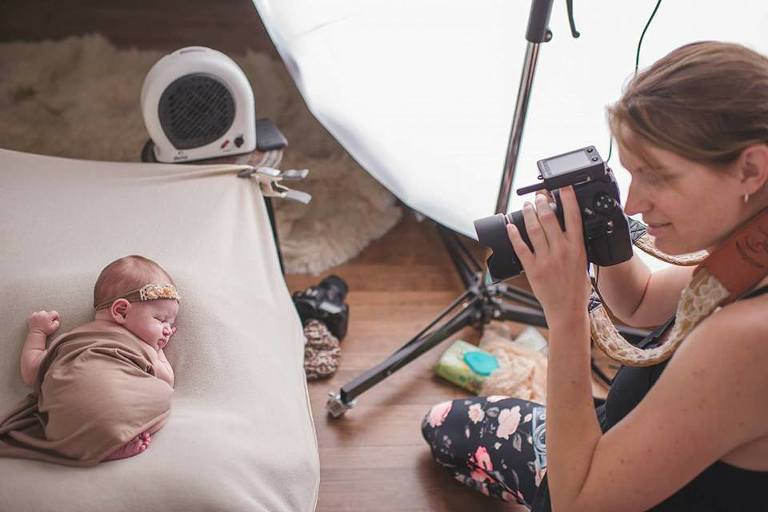 I keep my membership in the Professional Photographers of America current, have been ranked as a top newborn photographer in Chicago, and am one of the few Chicago photographers safety certified and rated by Accredited Professional Newborn Photographers International. This all means that I have the best training available, and work with dozens of families just like yours every year to produce images like you see on this site.
When I'm not behind the lens, you'll probably find me drinking coffee or thinking about drinking coffee. I'm obsessed with making my clients feel good. I'm also a Disney nerd (no really – my mother lives next door to Disney World's Magic Kingdom and we go for weeks at a time). Luckily my husband and two daughters are all in for Disney adventures. I love watching our family grow, and can't wait to help you remember these same phases in your own life. 
If you're ready to create something amazing, please contact me, stacy@golden-photography.net.