Hi, I'm Stacy.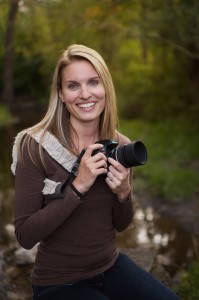 I'm a photographer, but of course you knew that.  My job is to create an experience for you unlike any other.  I strive to ensure my families have a fun, positive experience that allows you to enjoy having your photograph taken.  My background is in fine art, so I focus on creating timeless art and helping you to display those images proudly in your home.  Discerning clients choose my studio because they desire artwork featuring their family's photos as well as the unparalleled experience they receive.  I go beyond just photographs. I'm here to create something special just for you and your home and I cannot wait to meet you.
To make sure I'm the best photographer I can be for you, I an continually learning.  I am a member of the Professional Photographers of America, been ranked as one of the top newborn photographers in Chicago, and one of the few Chicago photographers that has been safety certified and rated as a qualified newborn photographer by the Accredited Professional Newborn Photographers International.
As a mom, I knows how fleeting those early moments are and this is why I focus on photographing newborns, young children, and the bond within families. When I'm not behind the lens, I am probably drinking coffee or thinking about drinking coffee.  I am also a Disney nerd, but luckily I am married to a man that shares that love with her along with my two daughters..
If you're ready to create something amazing, please contact me, stacy@golden-photography.net.