Baby photographer Vernon Hills IL
So if you're on the blog much this family is probably pretty familiar by now.  I blogged their maternity session a few months back. This is their sweetest little addition, baby A.  She was an amazing sleeper and rocked through her session in no time!  Plus she arrived early and in my experience, those babies are more feisty when I pose them.  So I was pleasantly surprised when she was absolute putty for me.  Plus, those cheeks and rolls!  SO AMAZING!  Plus I don't think she pooped or peed on me, so that's a win!  haha.
I am really digging this color palette, too.  My fairly monochromatic style, but hints of pinks and purples mixed in.  How pretty is she in those colors!?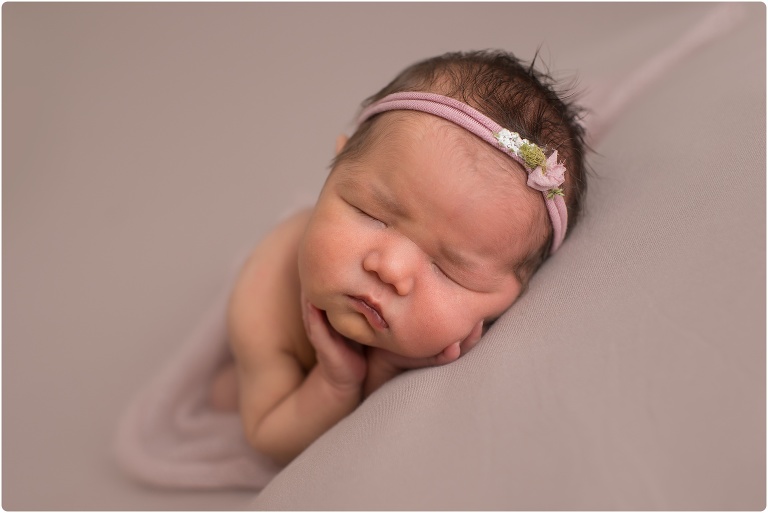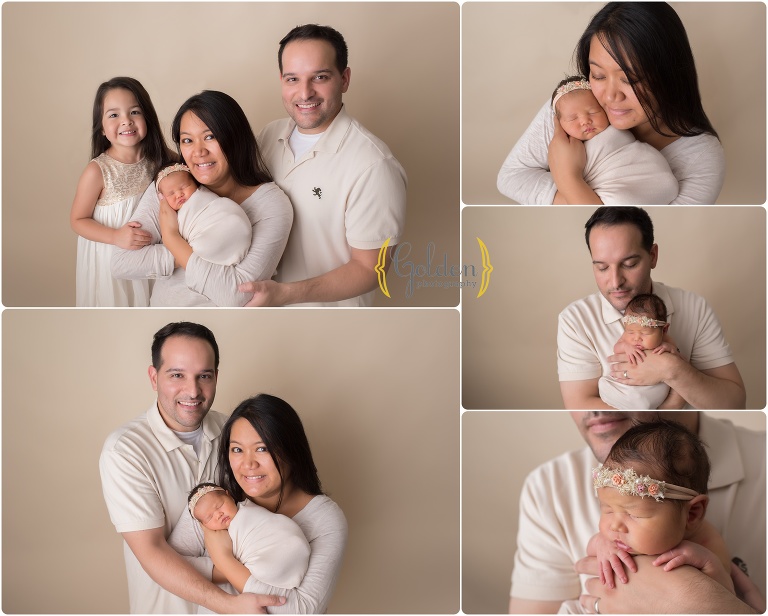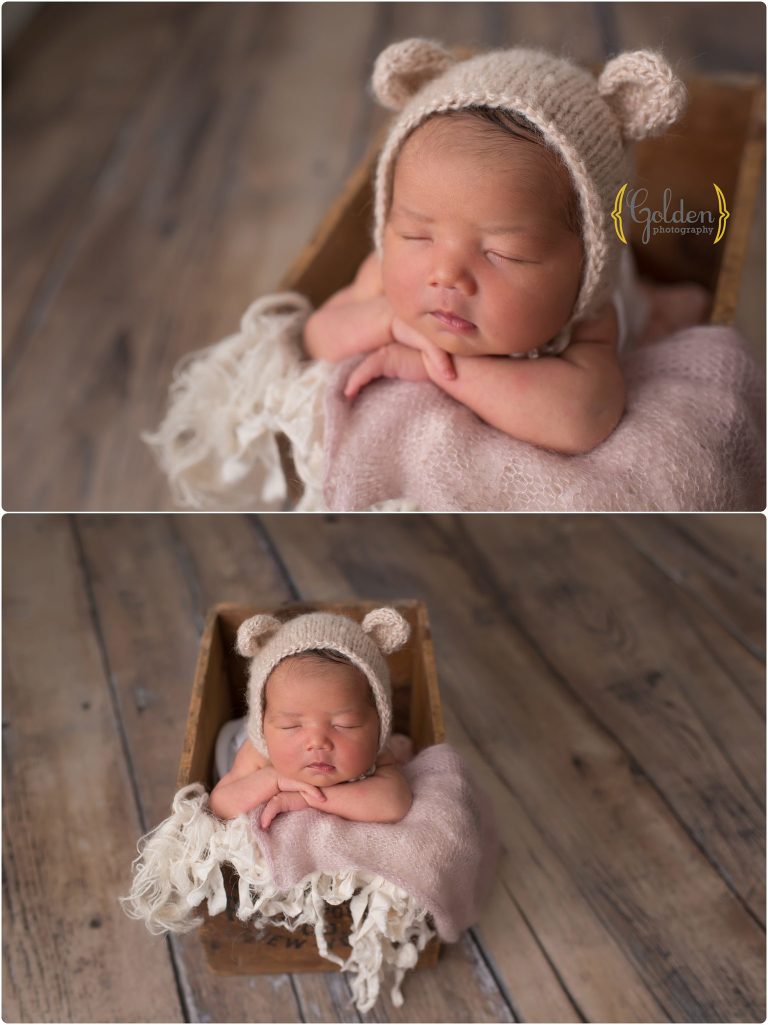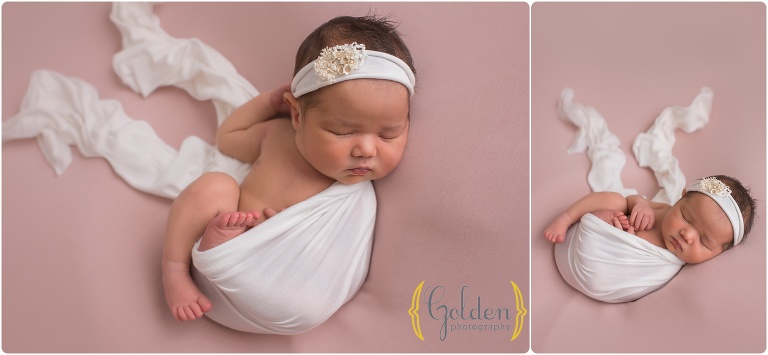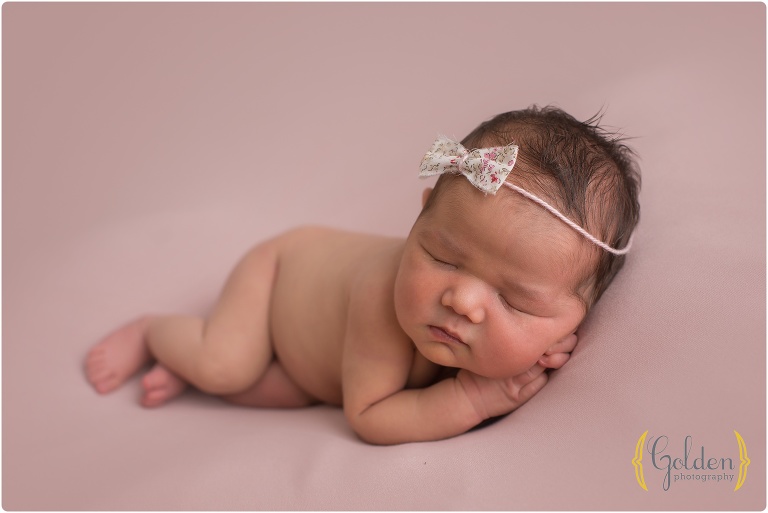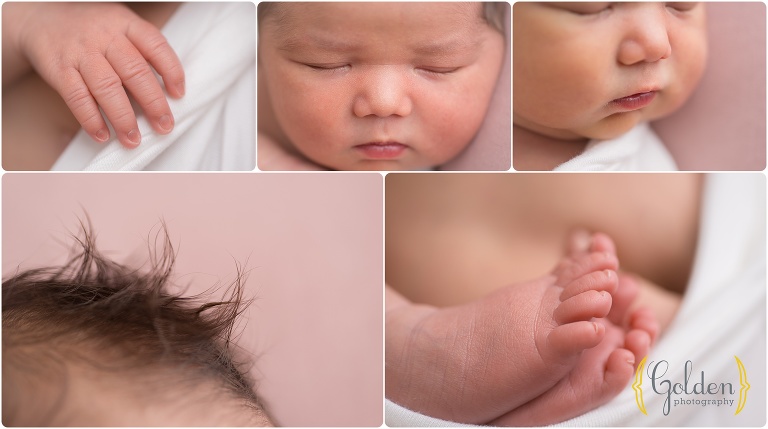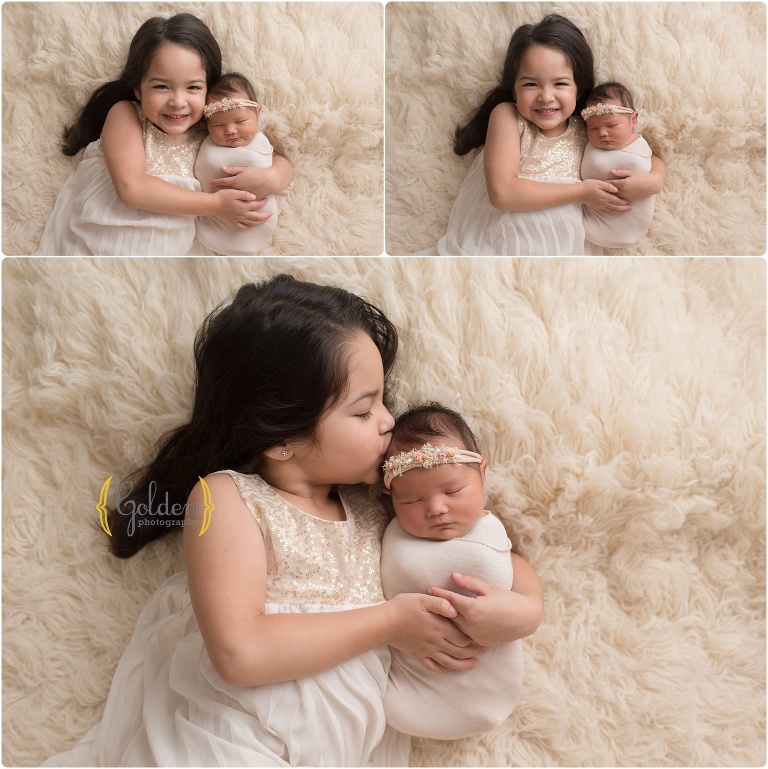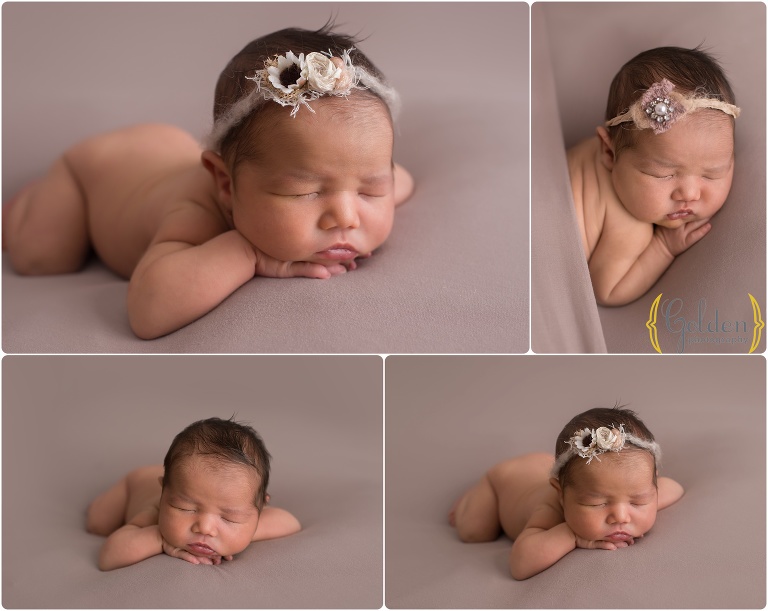 My private studio is located in downtown Lake Zurich IL where I have everything for your baby's session ay my fingertips.  What you see in the above photos are from my collection, so trust me when I say I have you covered!  Most newborn sessions are booked while mom is still pregnant, usually early in the 2nd trimester.  If you are in the Northwest Chicago suburbs and looking for a baby photographer please contact me for more information and to book your session.  I only take a few each month, so please contact me early to ensure a spot on my calendar.
Newborn sessions range in pricing.  Check out the pricing tab for more information on what to expect.