I'd like to introduce to you this guy who I have dubbed "Mr. GQ".  His mommas have him stylin' so much, I love it.  He had a bit of stranger danger at first but once he got over that he was all smiles.  He's just the sweetest kid!  This spot just outside Barrington IL was absolutely perfect for their photos, too.  We had amazing weather and those fall colors were juuuust started to peep through.  Plus they were one of my last sessions before my maternity leave kicked in, so I was thankful for perfect weather!
Plus, they are totally chill and fun for me to photograph, so its winning all around.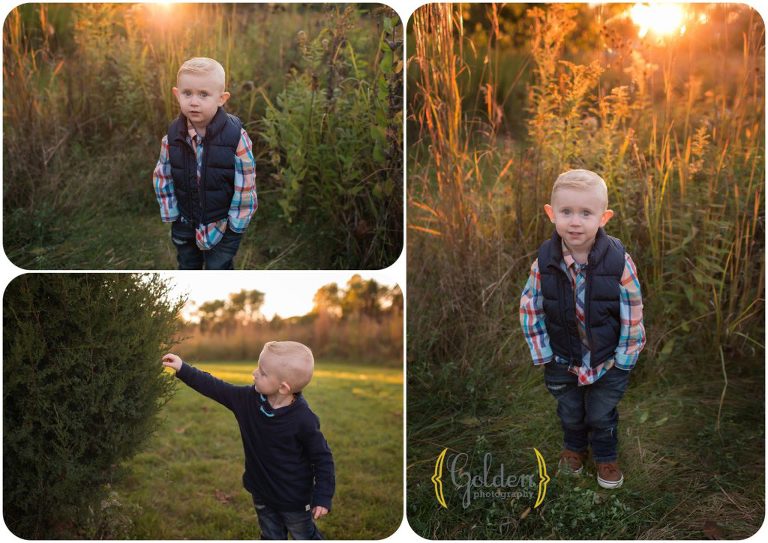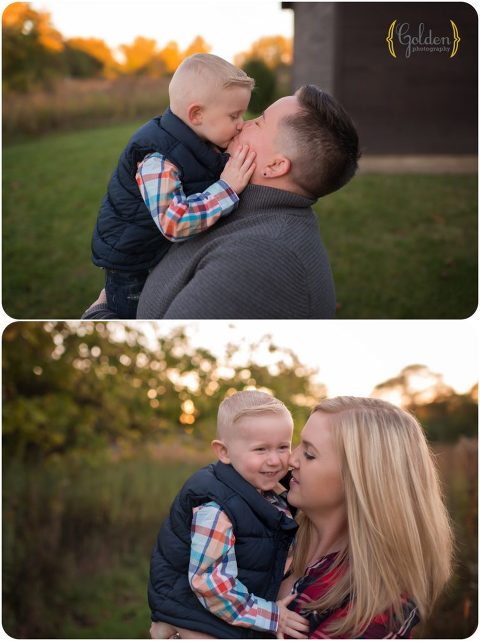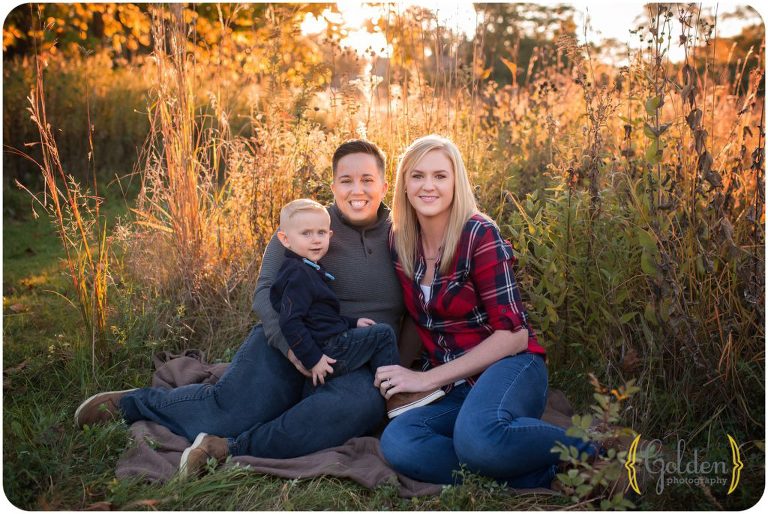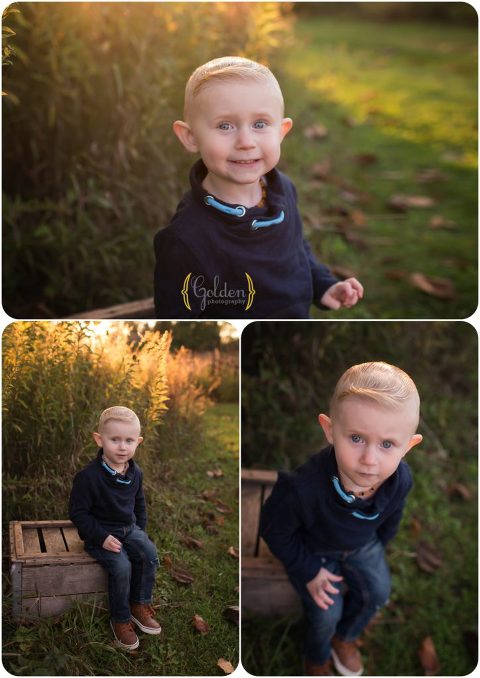 Ready to have a great time and schedule a spot with me?  I'd love to work with you!  I have a few locations I love throughout the area in Barrington, Palatine, Deer Park, and other places throughout the Chicago suburbs.  Outdoor sessions are held in the evenings just before sunset and I am currently booking through July! The rest of my calendar will open in the next few months so if you're wanting a fall session, keep your eyes peeled.  Otherwise, for a spring or summer photography session contact me for more details and I'll get you squared away.