I love when past families I have photographed send their friends my way.  It's a nice familiarity between myself and them since they know of me from their friends…and I feel like I know them, as well.  I was so excited when this family came to me through a friend's recommendation.  And they trusted me 100% with their session, making selections, and with posing their sweet little girl.  She did a fabulous job for me!!!
Plus, I now get to see this family a few more times since I will be photographing both her 6 month and 1 year sessions as well.  I love being able to do that and see them grow and their personalities grow, as well.  This little one and their family is going to be soooo fun for me to work with over the course of the year.  I cannot wait!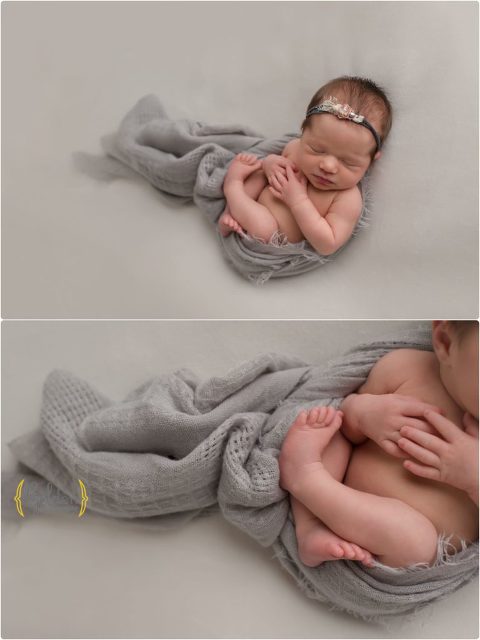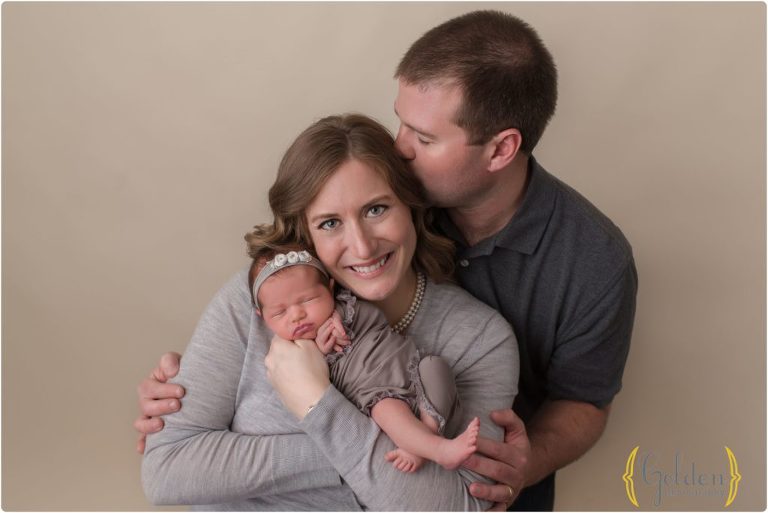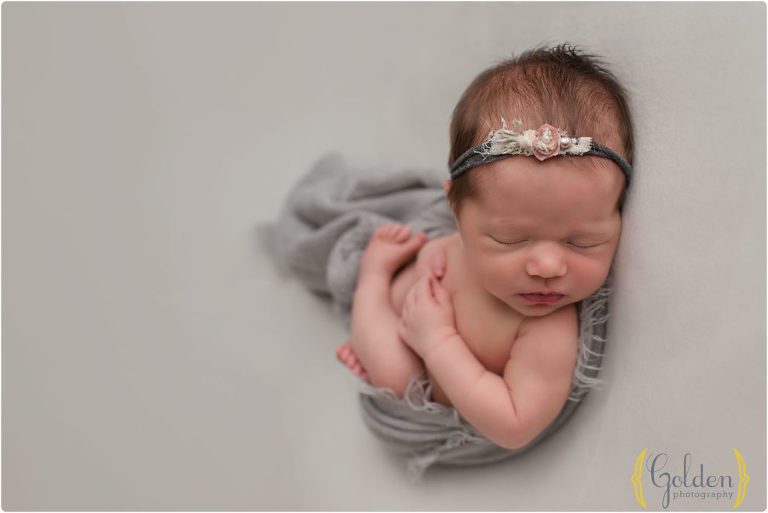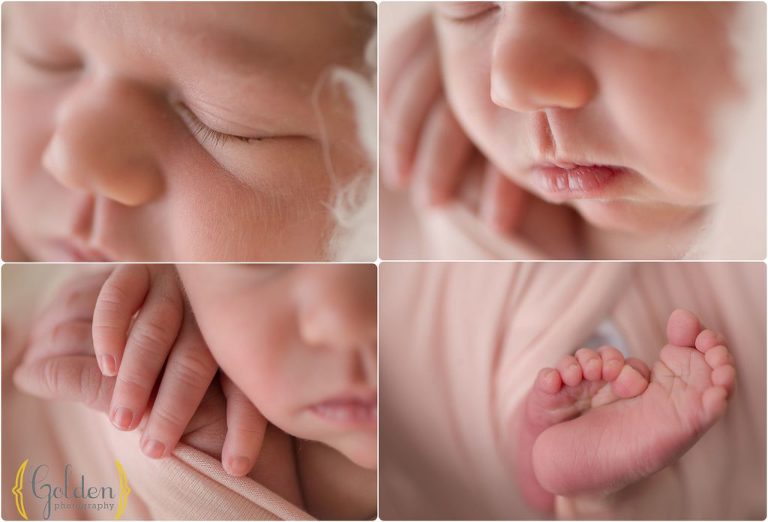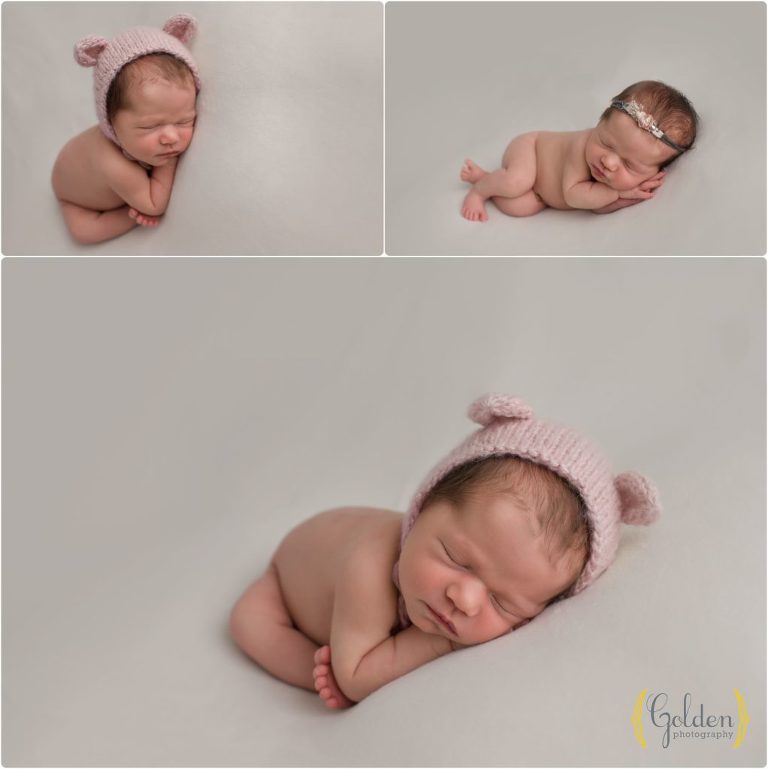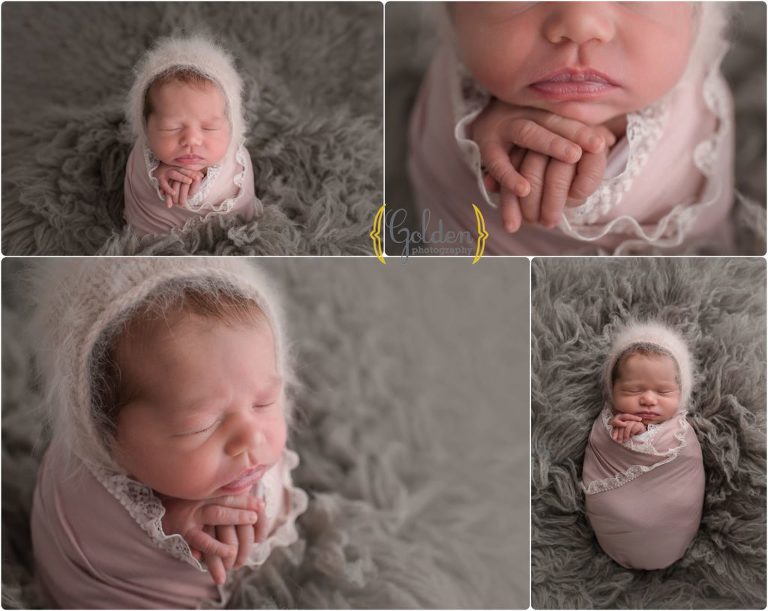 My cozy Lake Zurich studio has everything you need for your baby's photo session! Literally – just show up and I take care of the rest!  As a specialist in newborn photography since 2009, I have photographed families all throughout the Chicago area including Libertyville, Vernon Hills, Barrington, Long Grove, Hawthorn Woods, Arlington Heights, and more!  I pride myself on customer service and making the experience of your session a special event (and with a product line that you cannot find anywhere else).  I would love to get to know you and photograph you, your baby, and your family.
Please message me for more info and to book as early as you are able!