Well it's a little beach.  And it's definitely not the ocean.  But it's the beach right by my studio here in Lake Zurich so I'll take it!!! It's MY beach, haha.
I've known this family since I was in college and I always love being able to see them and their family grow.  I photographed their son when he was born, I photographed their daughter when she was born.  And here she is right at one!!!  Nothing completes that first year of "yay parents, you did it!" like a little cakesmash with your new 1 year old, right?
Also, can we talk about what a ham Elliot is.  Seriously.  This kid LOOOOOOVES the attention! Plus R2-D2 shoes?  LOVE THEM!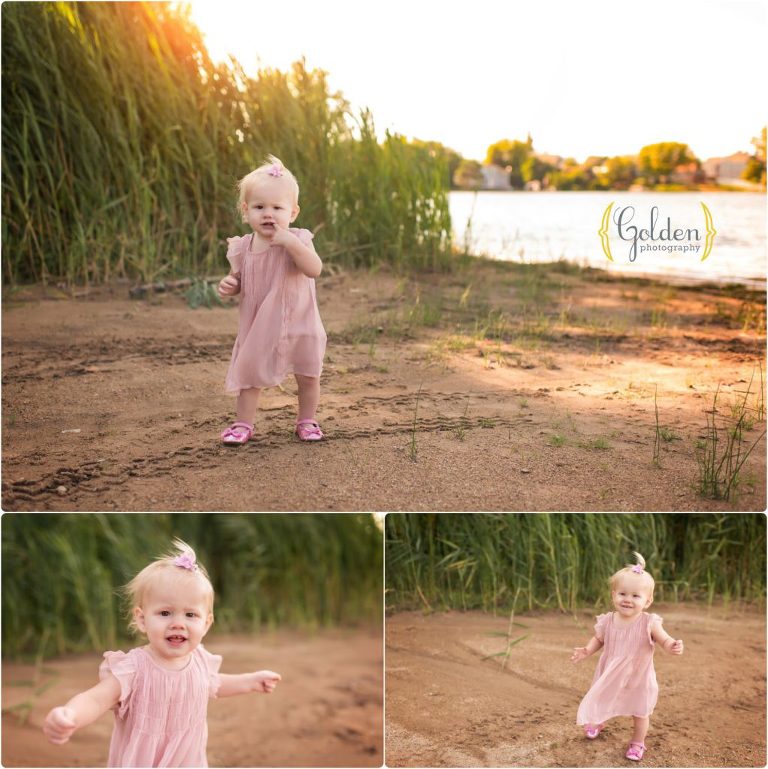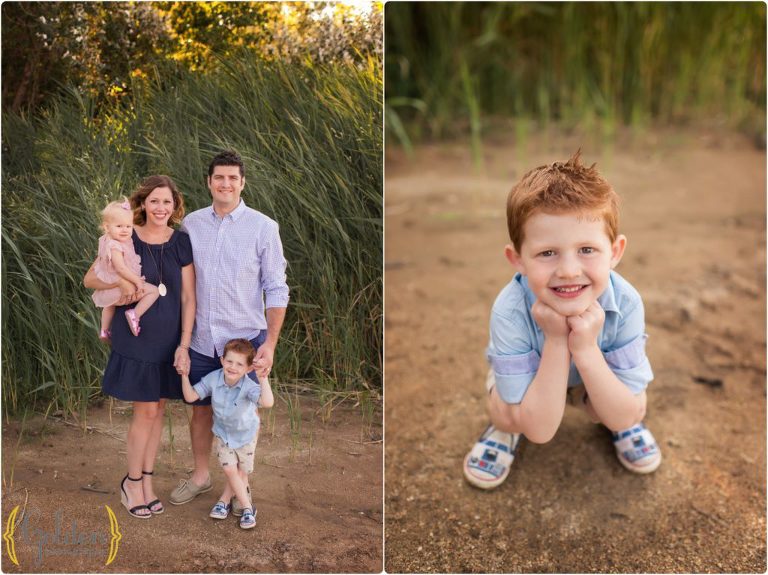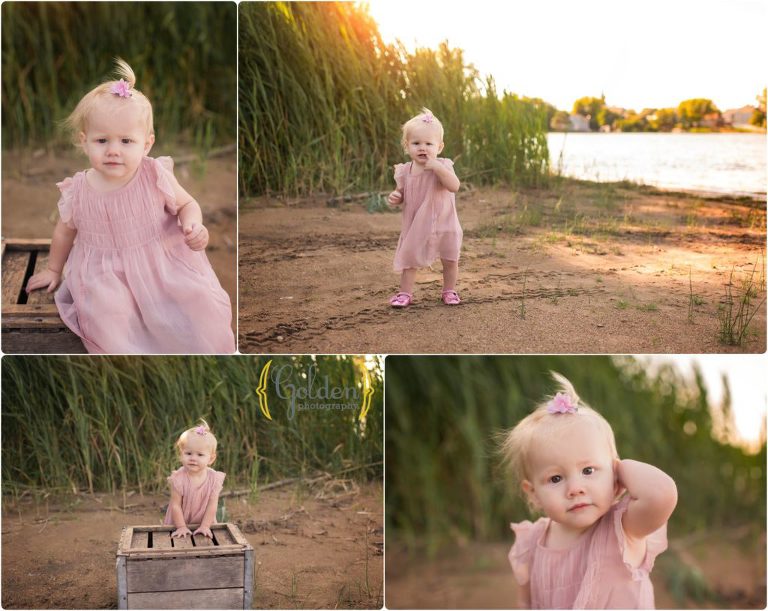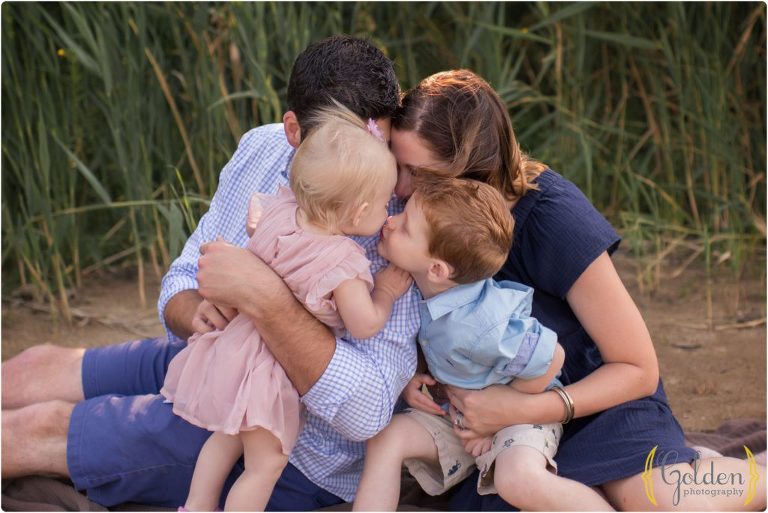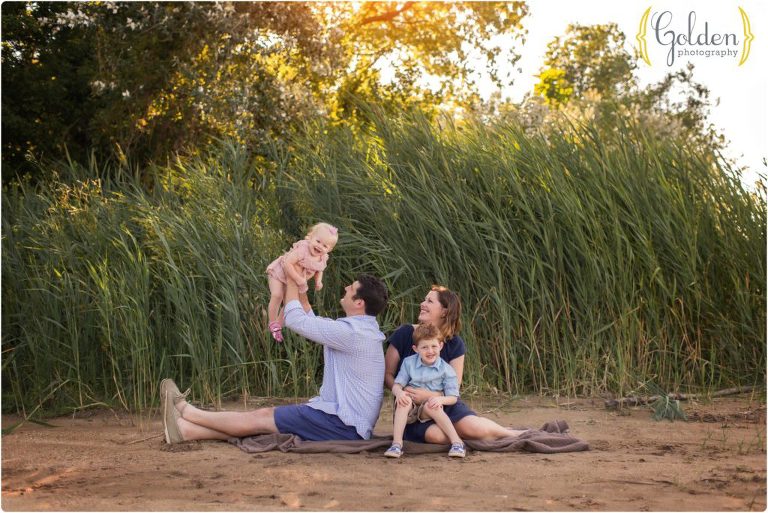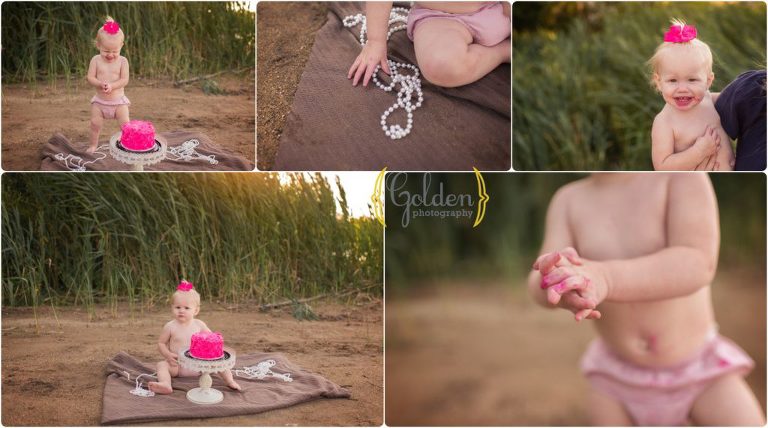 So fun!  Even though she had practice beforehand, she wasn't into the cake so much. No big deal!  We still got some sweet photos from it (and had some leftover cake to take home).
Golden Photography is custom studio based in Lake Zurich, IL and specializes in maternity, newborn, and family photography.  She offers fine art printed product and digital files that families through Lake Zurich, Barrington, Palatine, Hawthorn Woods, Long Grove, Deer Park, Vernon Hills, Libertyville, Deerfield among others enjoy.  For your own family beach photography session, please contact her a few months in advance to reserve your spot!