Its that time! Holiday card designs for 2017 are here!  This year's designs are more of what you love – classic, but not what you see everywhere else.  You also will have the option to include matching address labels!  How fun is that!?  You can see all the designs below.  Take note of the design you want to use and the grey/beige/tax photo placeholders – the file names are directly below and that is what I will need to create your card.  These cards are printed on top of the line paper of your choice and come in a generous 5×7 size, so you won't be disappointed in the final look and feel.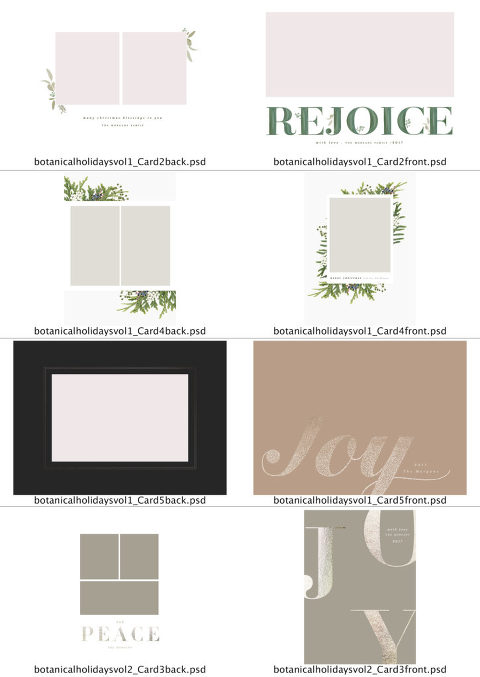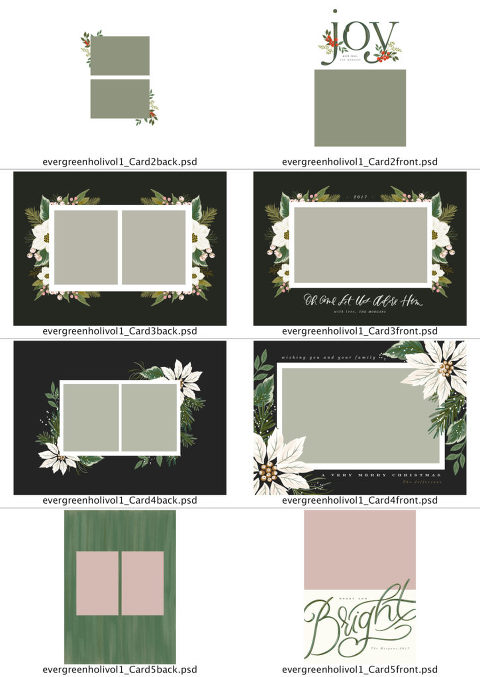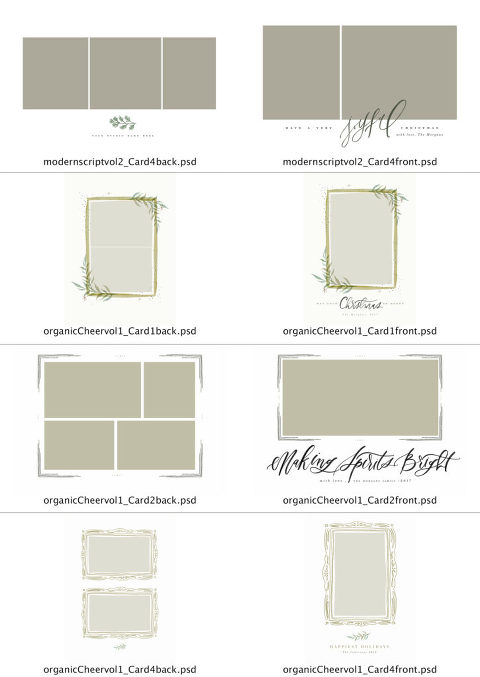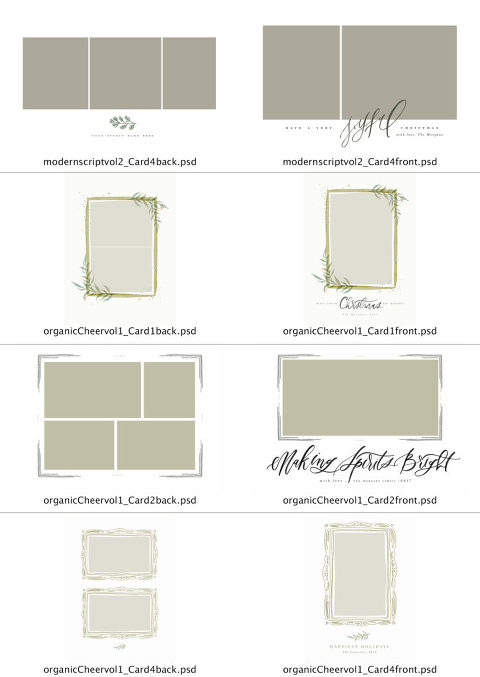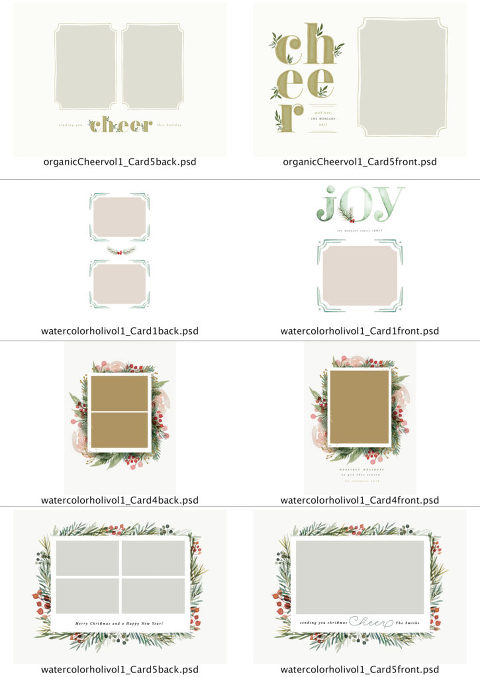 Here's a sample of the coordinating address labels.  These come in sets of 50 for $15.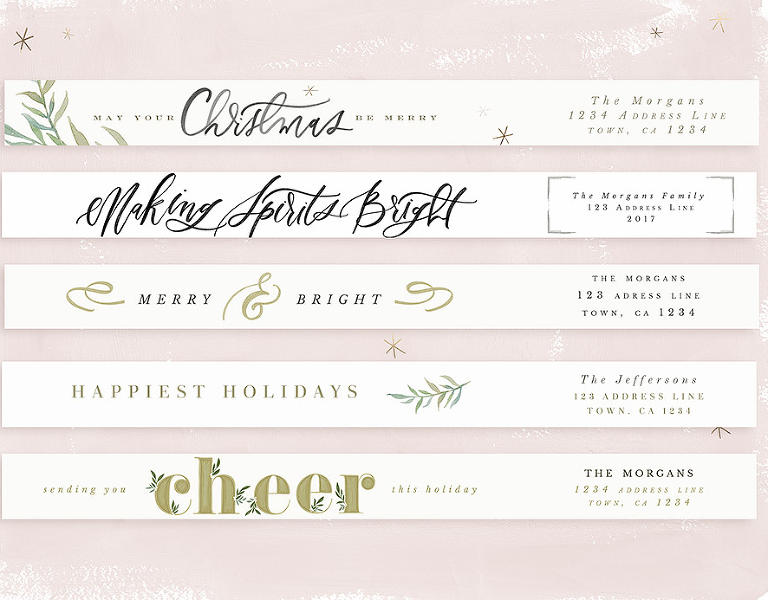 TO PLACE YOUR ORDER, you must email the following:
Name of the design (located under the templates)
 Photo filenames you want to use from your session.  Please note that if the photo placeholder is vertical or horizontal, your selected photo must be the same.
 Paper preference – shimmer pearl, felt/flat matte, or linen texture.
 Names as you want it to appear on the card. i.e. The Jones Family.  John, Katie, Emma, and Tyler Smith.  etc.
 Your address if you are ordering by November 14th for the bonus labels.
 Number of sets.  25 cards in a set  1-4 sets – $45 each.  5-9 sets – $40 each
If you want matching address labels, please include your address for me.
I will then email you a proof to approve the design and text before sending to the lab.  Once approved I will have it sent to the lab and then shipped to you ASAP (allow up to a week for your cards to arrive once the proof is approved)