Lake Zurich IL family photographer
I think I am close to needing more than 2 hands to count the number of times I've photographed this family.  They're always such a fun bunch, too.  Actually, the poor little one was somewhat sick and on some meds that made him sooooo sleepy for this session.  She came out of the car dead asleep and slept through the first 10 minutes or so of the session.  He eventually woke up and was all smiles for us!  Whew!  I know I'm grouchy when I wake up, so I'm glad he was good to go.
Hands down, they had a beautiful night, a beautiful session, and beautiful photos.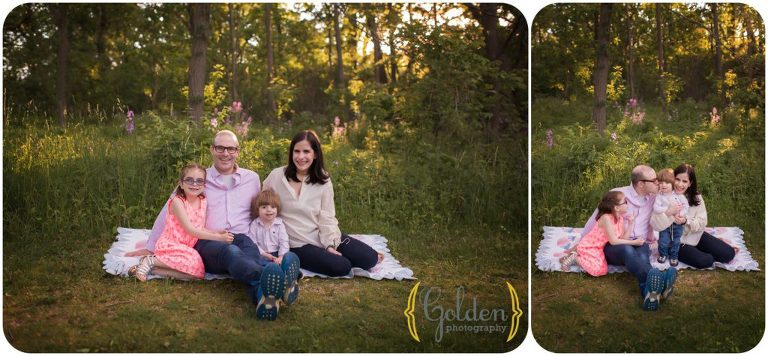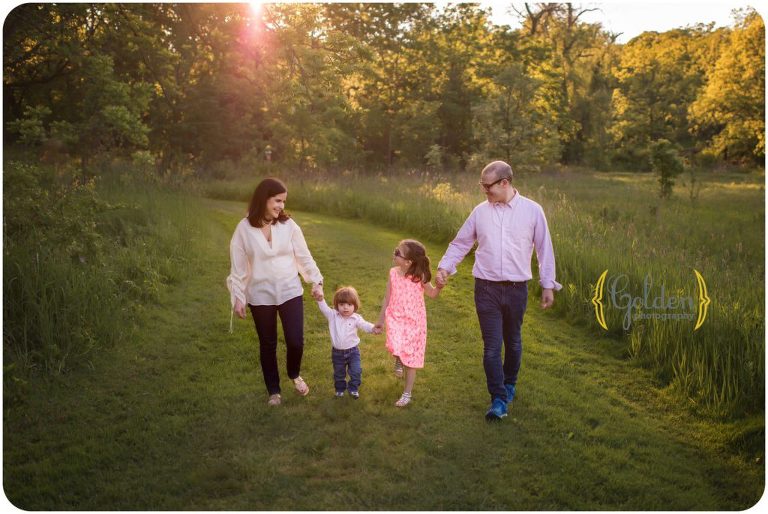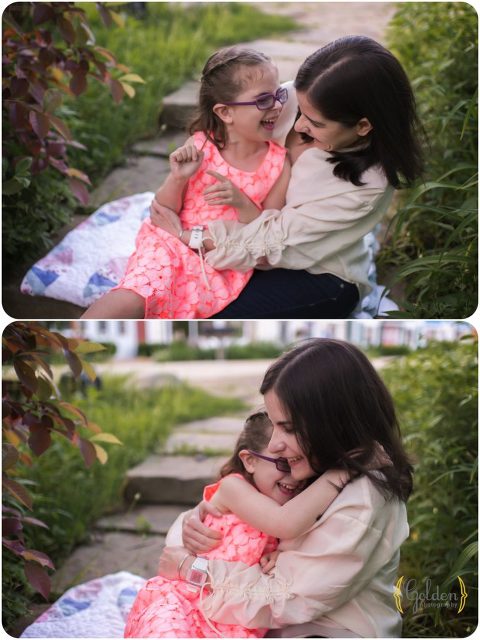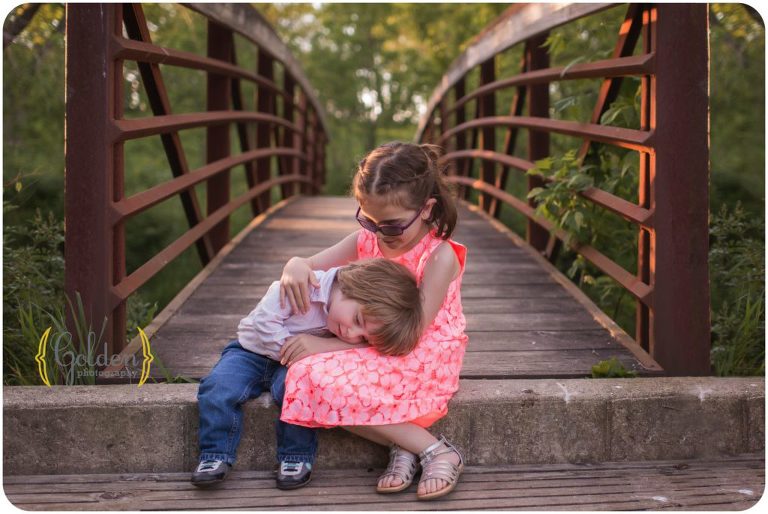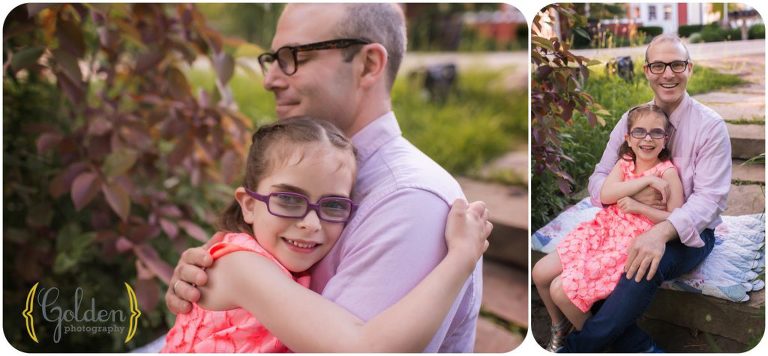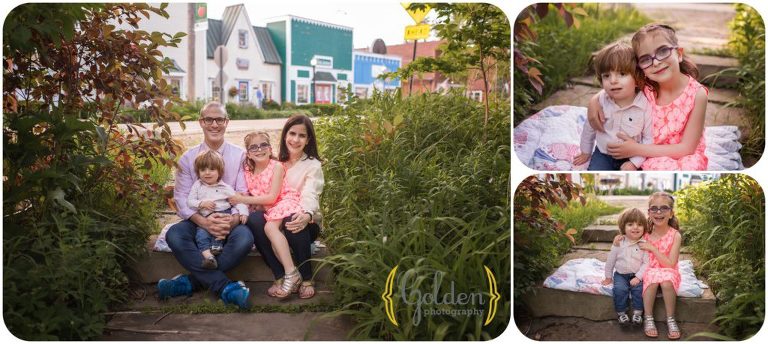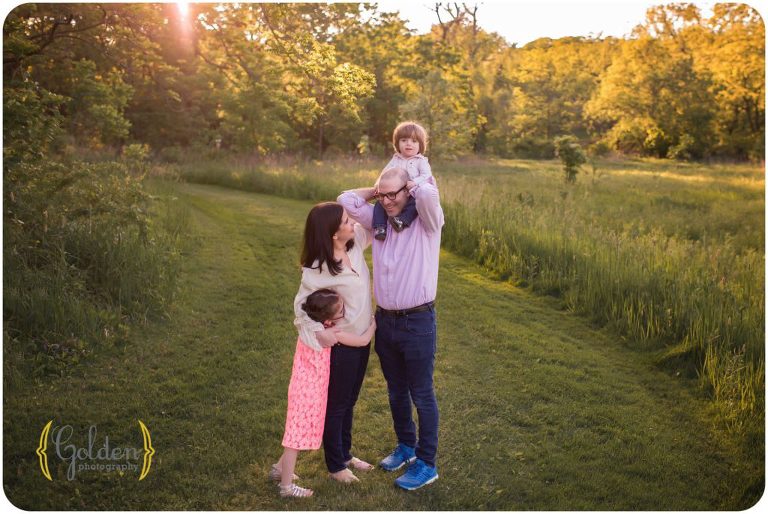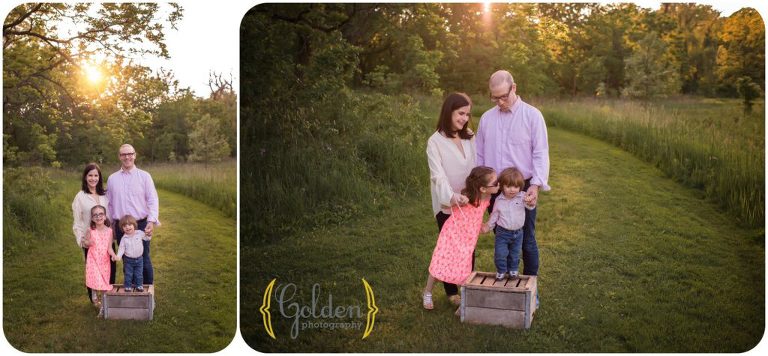 I adore these four and I love getting to know each family that I am invited to photograph.  Nothing is more humbling that be invited into a family's life over and over again and to see them grow.  I would be thrilled to get to know you and photograph you, too.  I promise it's painless (why would people come back if it's awful, right???).  My studio is in Lake Zurich but my sunset photos take place through Lake County and Cook counties in Illinois.  This session was in Long Grove, IL but I also photograph in Deer Park, Barrington, Palatine. Schaumburg, and others all through the area.
I'd love to get to know you and photograph your crazy bunch, as well.  Contact me to chat, get more information, or to schedule your family photos!