Libertyville family photographer
The Brody man turns 1! And he was super active running around all over for his photos.  I totally loved seeing him do his thing, climbing all over my crate, shoving his fingers into dad's mouth, running away…you know, typical kid things that happen during a family session (and its 100% true).  This age is so fun because its so unpredictable!  Granted, I was mega pregnant for this session, but he made me reach my workout goal for the day so we're good!
On the upside, allowing a kid to lead the way for their photos allows them to feel comfortable and their personality come though.  Check out this guy and his expressive little face.  Looooove.  And that tongue!  What a stinker.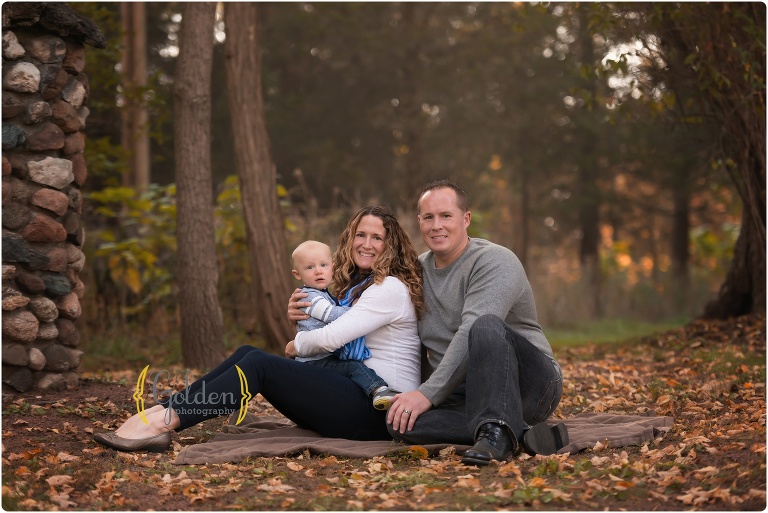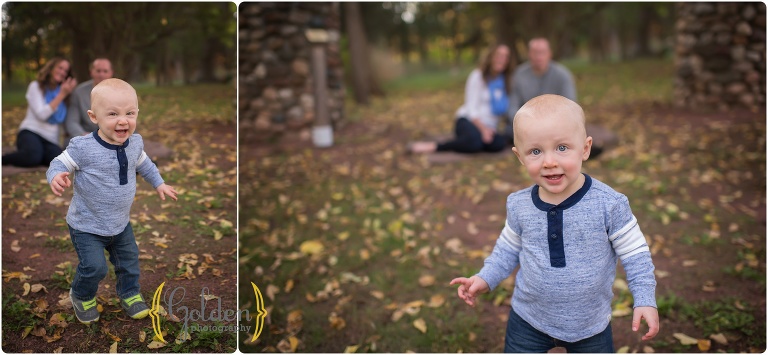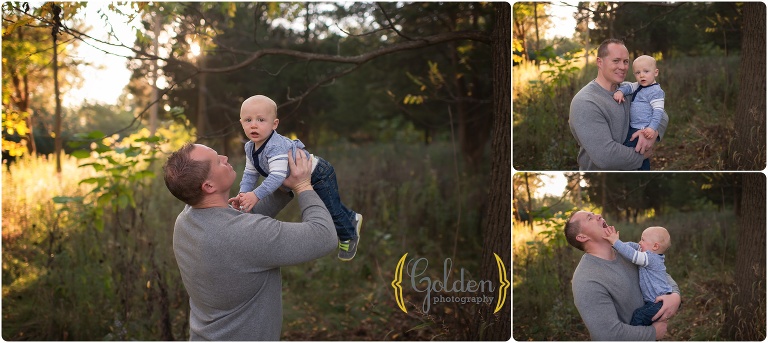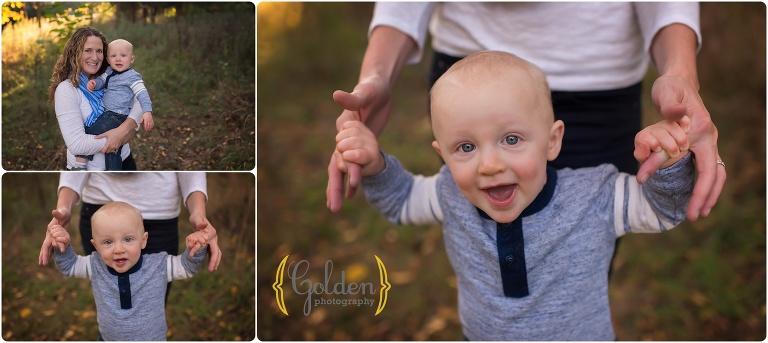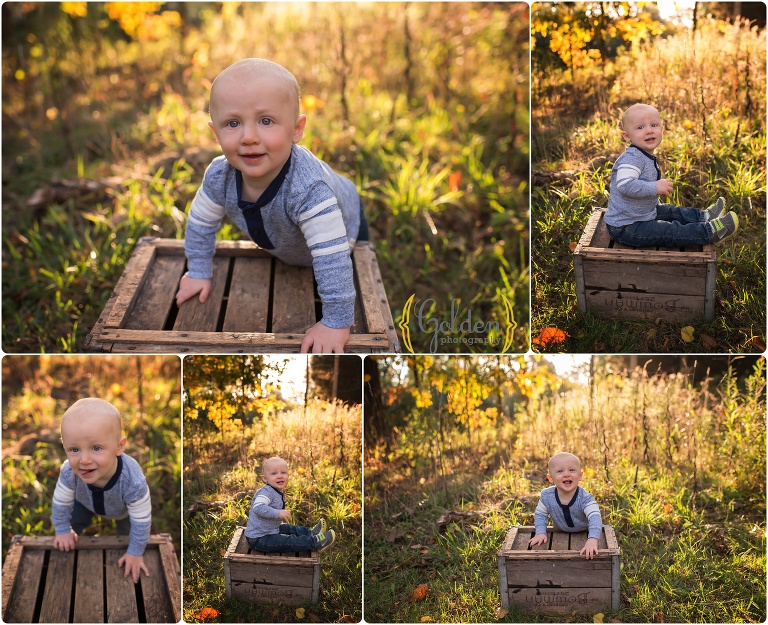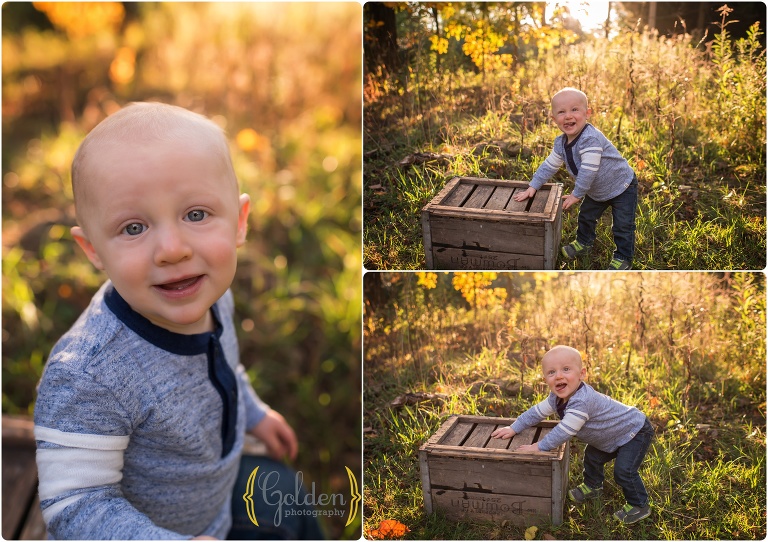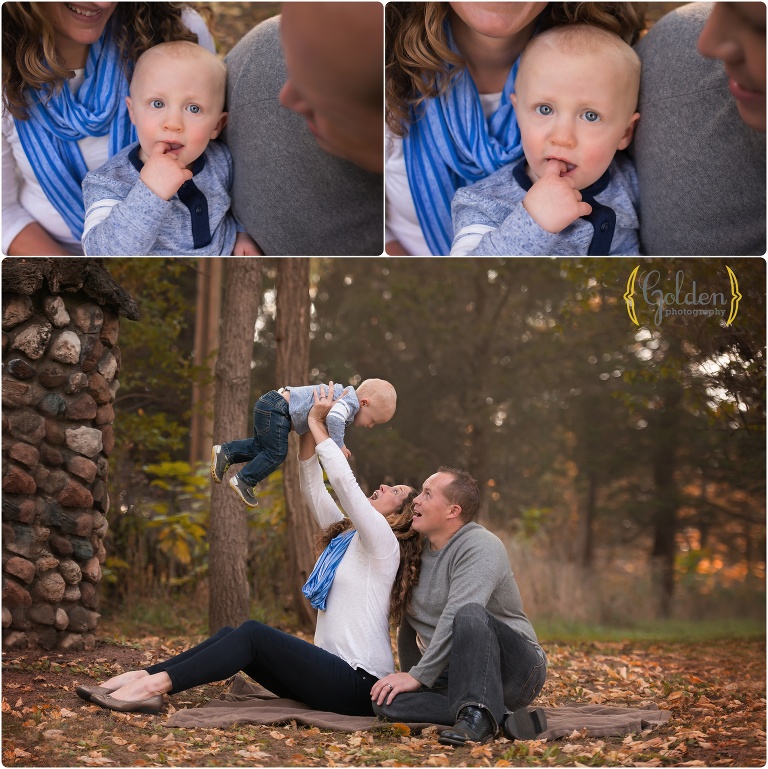 If you are looking for a family photographer in the Northwest Chicago suburbs, please contact me to book your session.  Most family sessions book 3-4 months in advance.
If you are pregnant and needing maternity or newborn photos, most moms book their during their second trimester.  Newborn photography is completed when baby is 2 weeks old or less, so I cannot stress enough to book early!
Golden Photography is located in downtown Lake Zurich, IL and serves families throughout the area including Libertyville, Vernon Hills, Lake Forest, and more.  Newborn sessions are completed in her private studio while family sessions, maternity, and milestone sessions are done in the surrounding areas or in the studio.  Please contact her to book or for more info. stacy@golden-photography.net