Long Grove IL maternity photographer
This beautiful momma I first met when I photographed her family a few years back and it's always so fun for me to see families grow like this.  And this session couldn't have come at a better time since her new little girl wanted to party early and arrived just a few weeks after her maternity session!  Surprise!!!  I always recommend that maternity sessions are to be done around the 32-35 week mark (which we did this around 33 weeks) and she went into labor about 2.5 weeks later!!!  Perfect timing, right? (ps. I am also pregnant so those numbers may be off.  Maybe Joy can correct me if that's the case).
And look at that face on the to-be big sister!  She is soooo excited to be a big helper when her sister arrives.  I am so sure she's going to help with all the diaper changes, right mom and dad?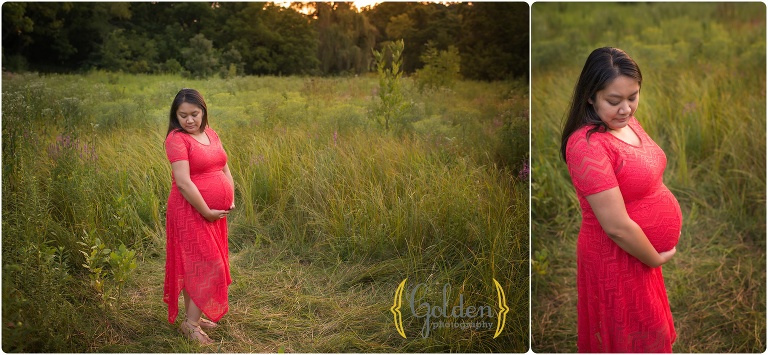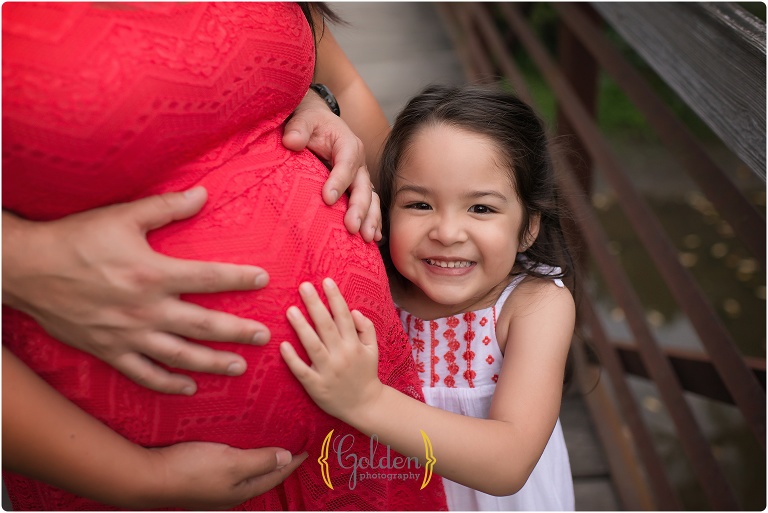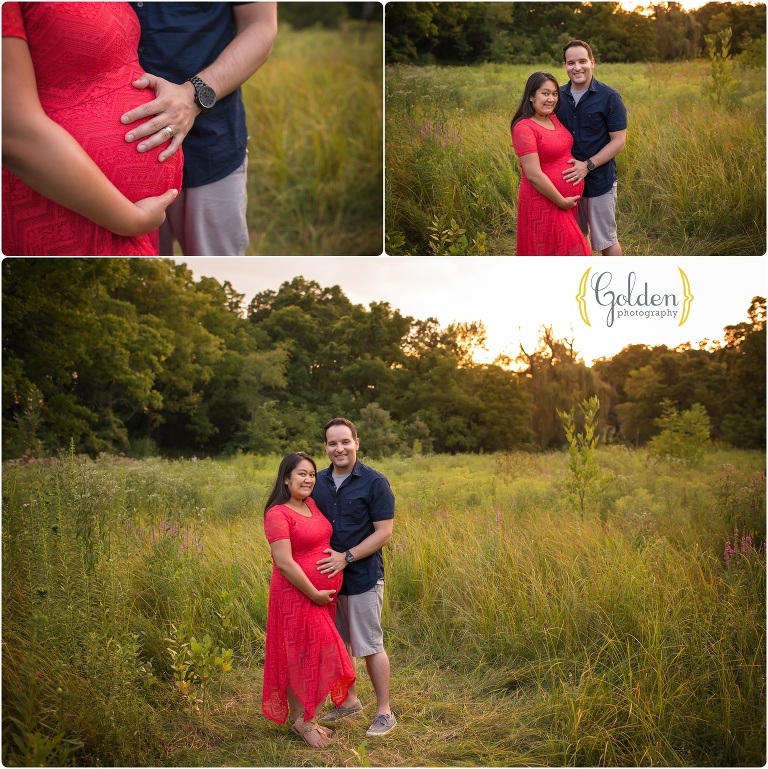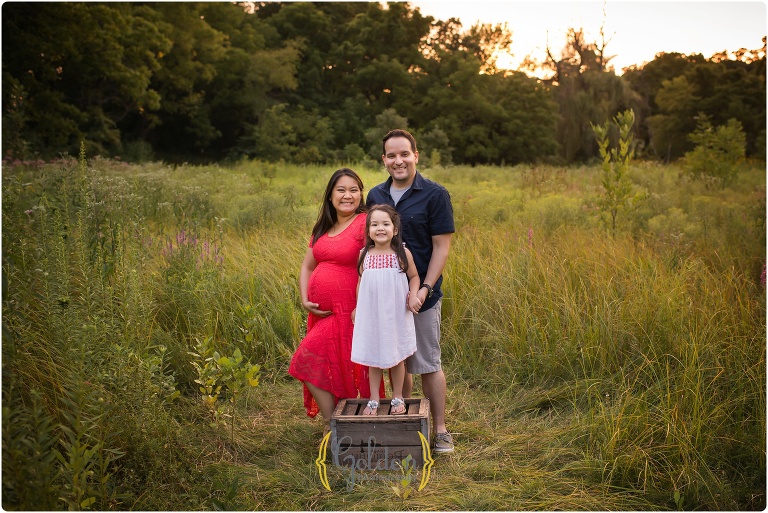 Stacy Golden of Golden Photography is a maternity and newborn photographer based in Lake Zurich, IL.  Her style is warm, natural, and organic.  Her private studio is in the heart of downtown and has everything you need for your session from clothing to props.  If you are pregnant then please contact Stacy for more information before baby arrives.  She serves families not only in the Long Grove, IL area but also Libertyville, Barrington, Vernon Hills, Hawthorn Woods, Deerfield, Highland Park, and more throughout the NW Chicago suburbs.  Her sessions book weeks to month in advance, so please contact the studio early to ensure availability. stacy@golden-photography.net